There is no doubt that Christmas is one of the happiest holidays of the year. From Christmas tree decorations, gift giving to turkey dinners with family and friends-this holiday is popular with all nationalities, ages and religions.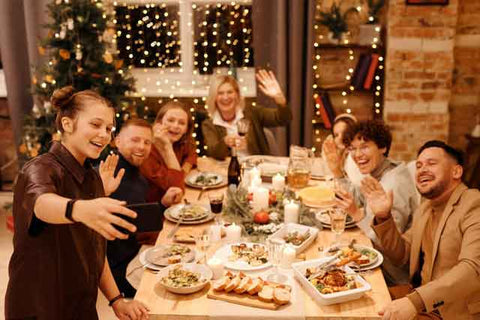 What Is the True Meaning of Christmas? 

Is It the Annual Economic Boost?
In fact, Christmas is the time to celebrate the birth of the Christ child--Jesus.
Jesus's birth is to save humanity. God sent his son, Jesus, into the human world. One day, he would grow up to be the savior of this world. He paid the price for the sins of mankind and would die on the cross.
The Bible says that  "all have sinned and fallen short of the glory of God." All humankind is born with a sinful nature, unable to satisfy God on our own. Yet hope is there!
John 3:16-17 says, "For God so loved the world that he gave his one and only Son, that whoever believes in him shall not perish but have eternal life. For God did not send his Son into the world to condemn the world, but to save the world through him." The real meaning of Christmas is to celebrate this amazing act of love.
7 Traditional Customs of Christmas
Preparation of the Christmas cake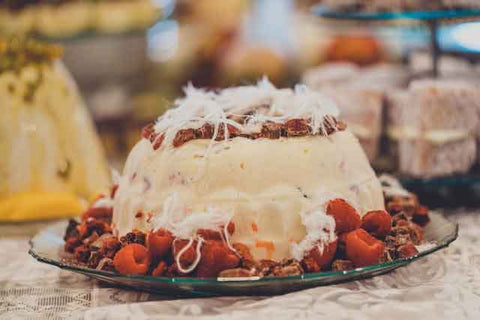 Decorating the Christmas tree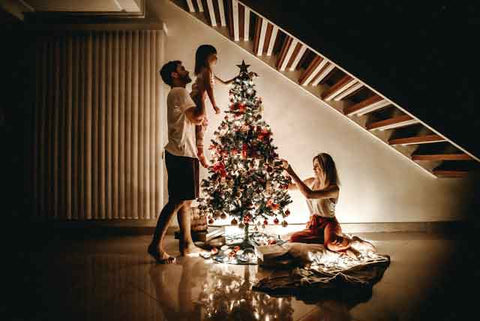 Lighting up the Christmas candle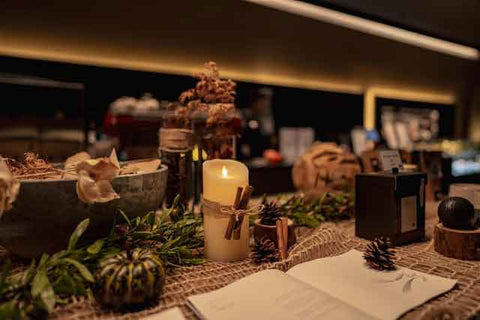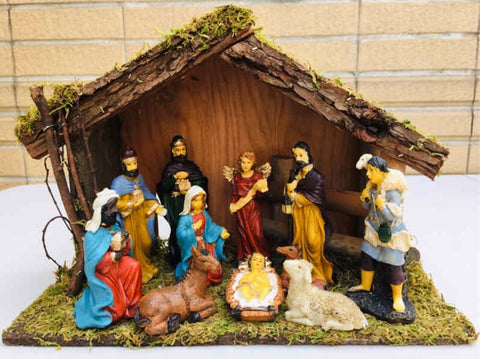 Distributing Christmas candies
Sending gifts to loved ones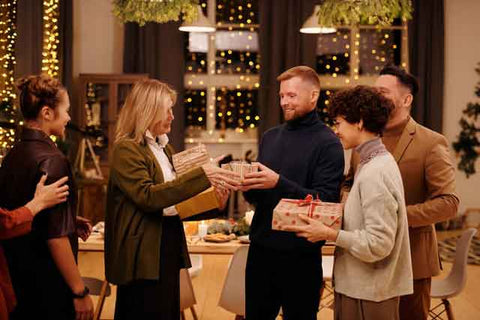 In this cold season, the most intimate gift may be down products that can bring warmth to family and friends. For example, down comforters, down blankets, down pillows, etc. What do you think is the best gift?