WarmkissHome is a brand that is all about providing premium quality bedding for our customers. It is a mixture of comfort with a luxurious kiss. WarmKiss wants to spend time with you in the best way possible. This is the way of comfort with a luxurious touch and being surrounded by natural elements.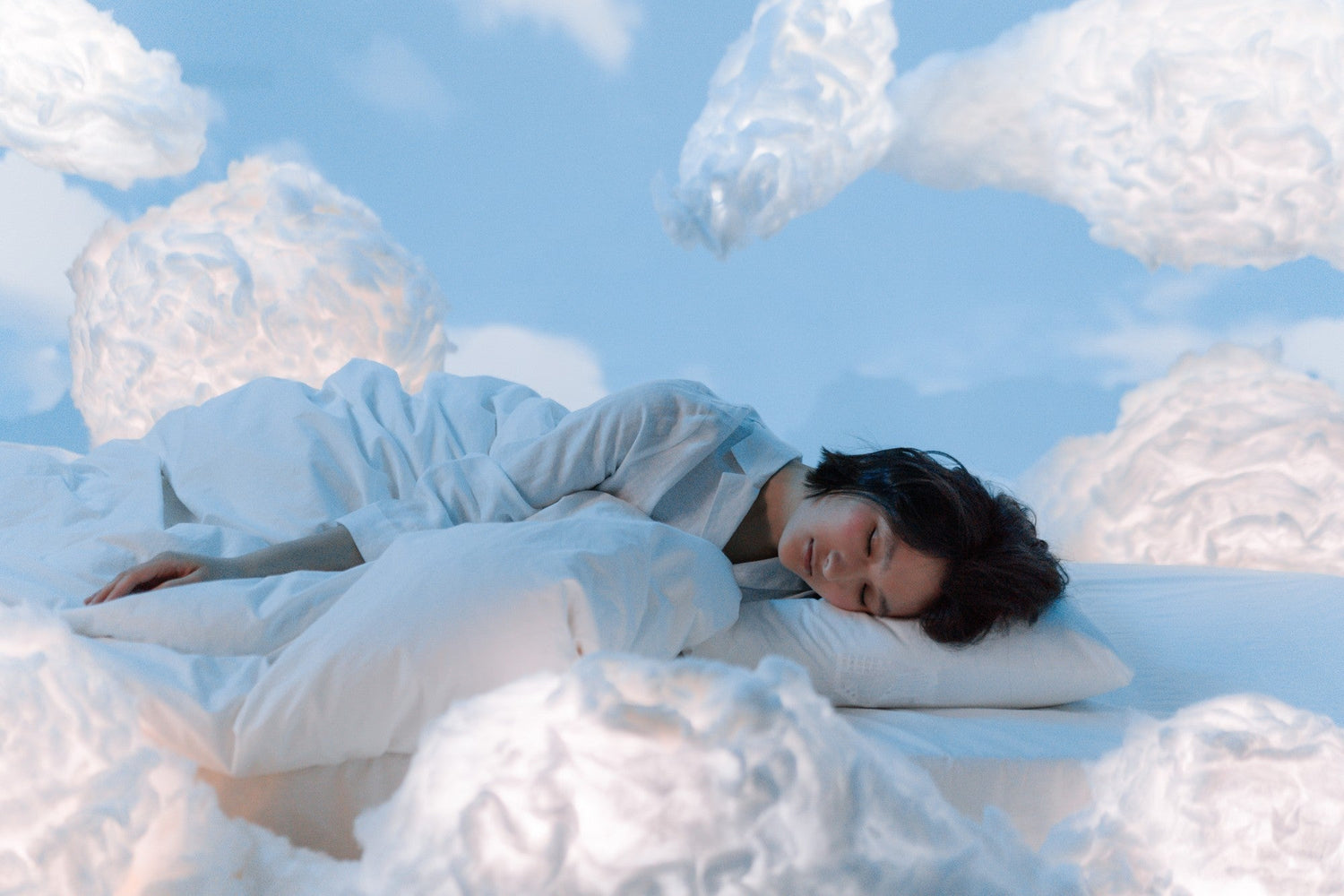 OUR MISSION
At WarmkissHome we want to prove that we are caring toward our customers and their loved ones. Our products are of high-end quality, bringing the luxurious feeling we want to reflect to our customers. Every single product produced under the roof of WarmKiss gives a "cloud-like" feeling. This feeling is a part of who we are and it is a promise of our quality meeting with our values.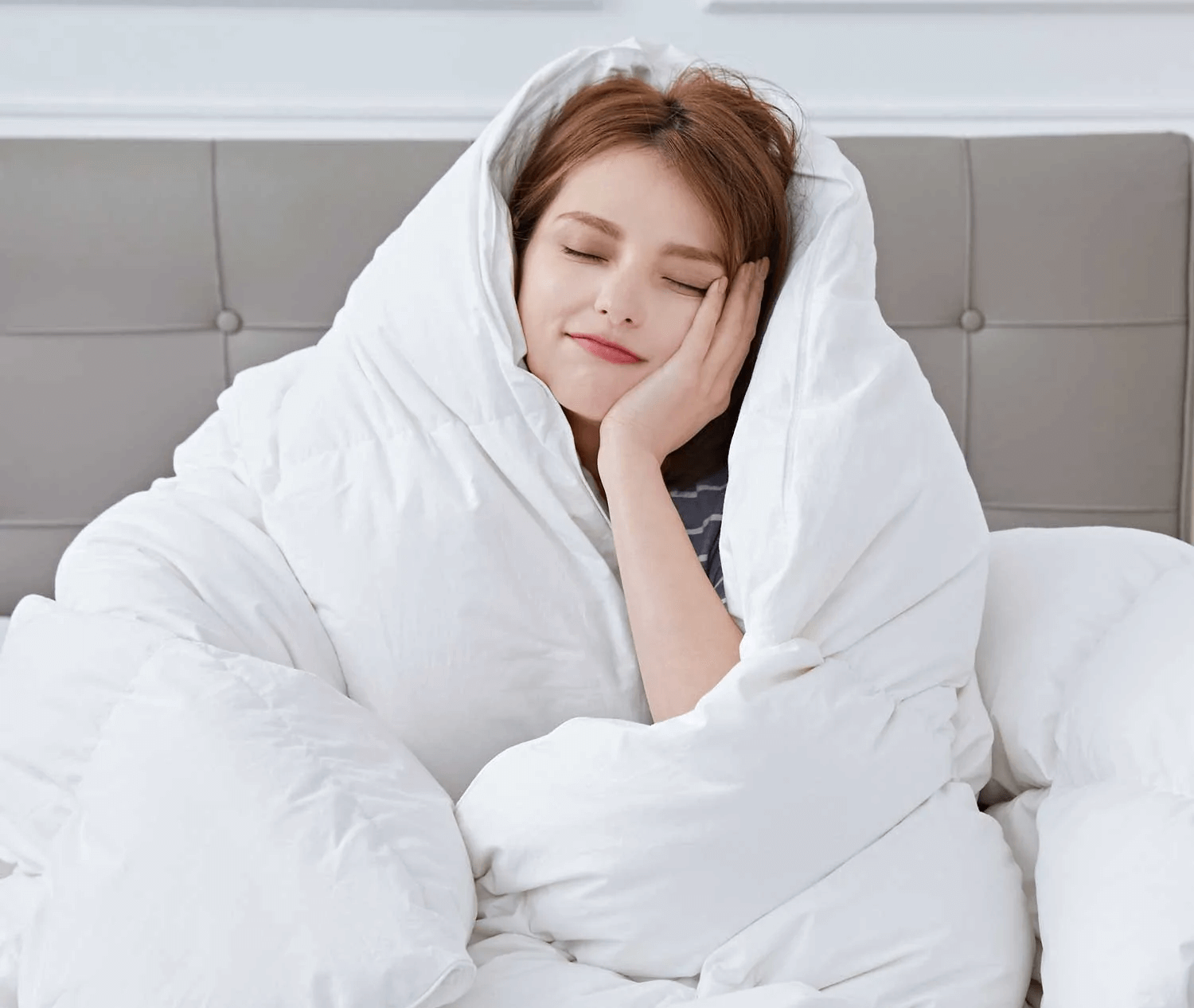 BRAND GOAL
Becoming the leading brand in the industry with loyal customers!
Every aspect of WarmkissHome is about meeting our customers' needs. We are providing a cloud-like product that is high quality and we do it in a way that people would love to have in their community.
Creating a natural environment is key to what we do here at WarmkissHome. We want to prove that we care to make it better for you, your friends, and the whole community.
BRAND VALUE
CARE

We care about our customers and the community. We want our customers to be surrounded by all goose-down comforters. We care to provide natural products.

COMFORT 

Comfort is one of WarmKiss' values and is related to the product produced under the roof of WarmKiss. We want to create a "comfort zone" for our clients and the best way to do it is the WarmKiss way.

LUXURY 

We create a luxury feeling with the high-quality products that we have. Our quality allows us to introduce our Brand as a luxury brand and it is because we bring luxury through quality.